Wonderful places worth visiting in Luxor...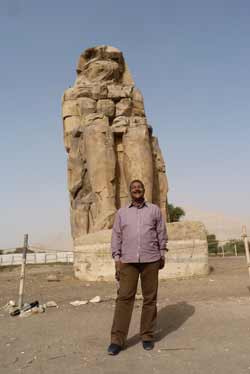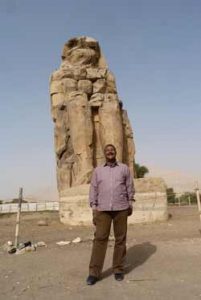 The points of interest in Luxor are normally divided between the Westbank and the Eastbank of the river Nile.
The Eastbank, being the side of the river where we find the sunrise, the side of the living. Here, we find the Temples of Karnak and Luxor. This was also the neighbourhood where Pharao had his palace.
The Westbank being the side of the river where the day ends in the sunset. Also, the reason why this side of the river was chosen for the location of the necropolises of the Valley of the Kings, Valley of the Queens and the Valley of the Nobles. The West is the direction Ra takes towards the underworld.
Also, don't under estimate what can be visited during a day excursion leaving from Luxor. We can even go as far as Aswan, but I wouldn't really recommend doing this. It is a long drive and you will spend most of the time in the car driving. But still, it can be done if you really want it.
Hereunder is a list with the wonderful places worth visiting in Luxor and its proximity. You also find a brief explanation of what you can expect.